The purpose of Nazira is to develop the ability to recite the Quran in the manner in which it was revealed. Learning basic rules of Tajweed and applying them in Quran recitation facilitates this obligation. The primary goal of the program is that the students are able to read Quran fluently, focusing on their ability to correctly pronounce the words and recite Quran applying all the basic rules of Tajweed.
Pronounce each letter with its correct Makhraj and qualities
Recognize and apply Madd-e-Asli (Huroof-e-Madd/Harakaat-e-Madd) in their recitation in the correct manner without omission
Recognize and apply the rules of Ghunna
Understand and apply the rules of Waqf, Ikhfaa, Idghaam, Izhaar, Iqlaab, Madd-e-Muttasil & Madd-e-Munfasil, and Madd-e-Laazim & Madd-e-Aaridh
Maintains fluency with minimal teacher support
Monday through Thursday 4:30 PM to 6:30 PM at Masjid Al-Islam and Masjid Al-Jumu'ah
For more information, contact us at imam@bolingbrookmasjid.com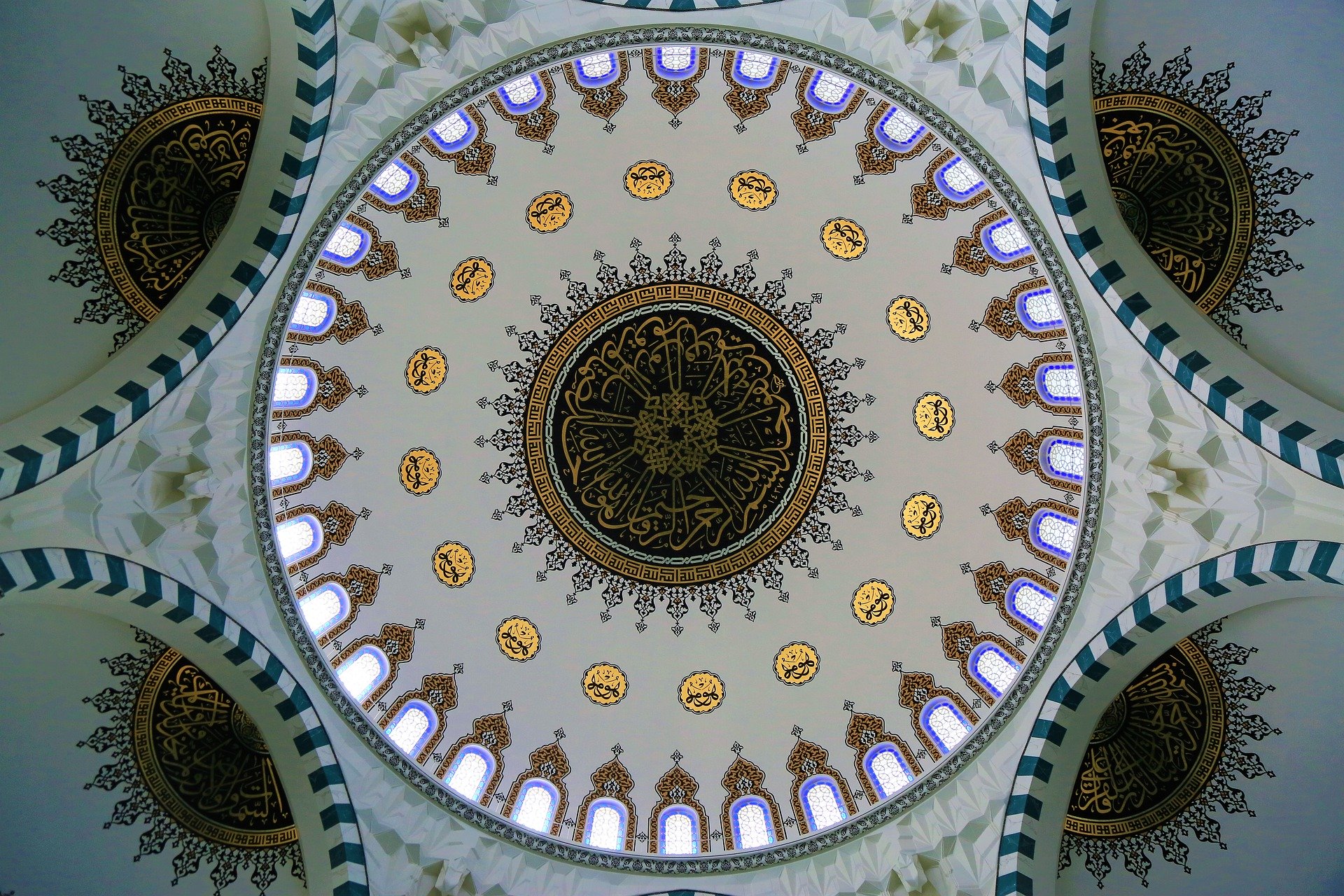 There are many reasons why it is so important for knowledgeable people to provide us with tafseers of the Quran. This is a general statement for all Muslims whether they be English-speaking or Arabic-speaking. Everyone needs to understand the Quran and without expounding and clarifying the meanings of it, it is impossible to understand all of it. The Arabic-speaking individual might think that they need no explanation of the Quran, but they will be in grave error to think so. Firstly, because the language of the Quran is a special Arabic that was spoken at the time it was revealed, by the people who witnessed the revelations. This language is not spoken anymore, it is almost non-existent in the world except for what is in the Quran. Also certain Arabic words can have multiple meanings, so if one does not research the meaning behind a certain word in a certain verse, then they might very wrongly interpret it. It has to be understood that many portions of the Quran are pretty clear and self-explanatory and need not be explained, but other parts may lead to some major confusion if the person does not know, who the verse is referring to, what the story is, in what time period did this take place? This is called Azbaab un-Nuzul. To know all of this, implies that one must seek knowledge of the Quran from the proper sources of tafseer.
Tuesdays by Mawlana Abdul Rahim Tahir at Masjid Al-Islam
Fridays by Mawlana Arif Kamal at Masjid Al-Jumu'ah
Seerah Session
In Islam, Al-sīra al-Nabawiyya (Prophetic biography), Sīrat Rasūl Allāh (Life of the Messenger of God), or Seerah are the traditional Muslim biographies of Muhammad ﷺ (Peace and Blessings be Upon Him) from which, in addition to the Quran and trustable Hadiths, most historical information about his life and the early period of Islam is derived.
Wednesdays by Imām Ibraheem Lunat after Isha salah at Masjid Al-Jumu'ah
Seerah and fun class
Love of the Prophet ﷺ (Peace and blessings of Allah be upon him) is a necessary part of faith that plants and nourishes imān in the heart. The best way to develop that love is to know about his life and noble teachings ﷺ (Peace and blessings of Allah be upon him). Every Friday evening at Masjid al-Islām, kids of the Bolingbrook community learn about the seerah of the Prophet ﷺ (Peace and blessings of Allah be upon him) and the lessons that can be derived from it. The hope is by learning more about his actions and sayings, they love him ﷺ (Peace and blessings of Allah be upon him) with sincerity and become a beacon of light and guidance for the remainder of their lives.
Fridays 4:30 PM to 6:30 PM at Masjid Al-Islam